How to sound deaden your back wheel arches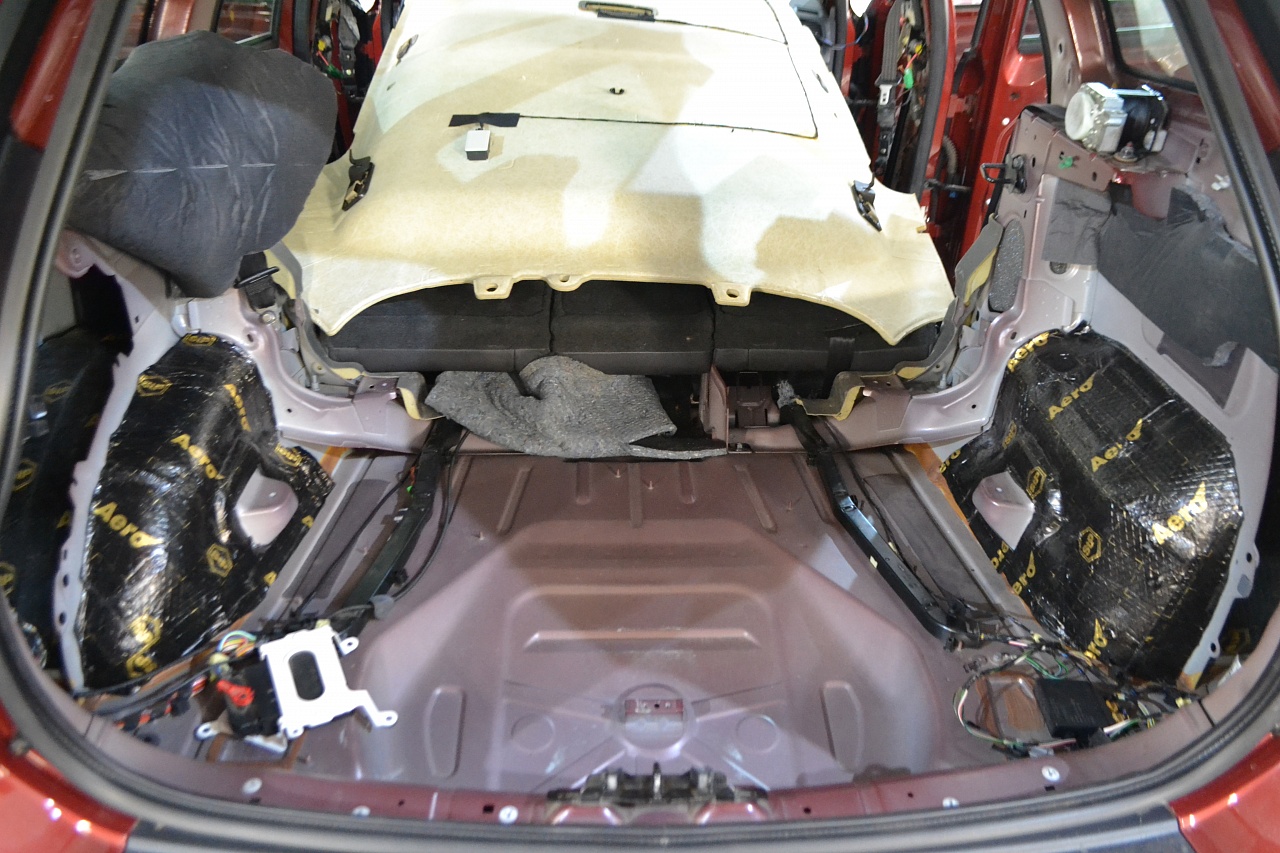 Clean and degrease the surface. Use Bomb Aero 4,2mm as a first layer instead of Aero 2,3mm. Since it is bitumen mastic, you have to use a heat gun to install it.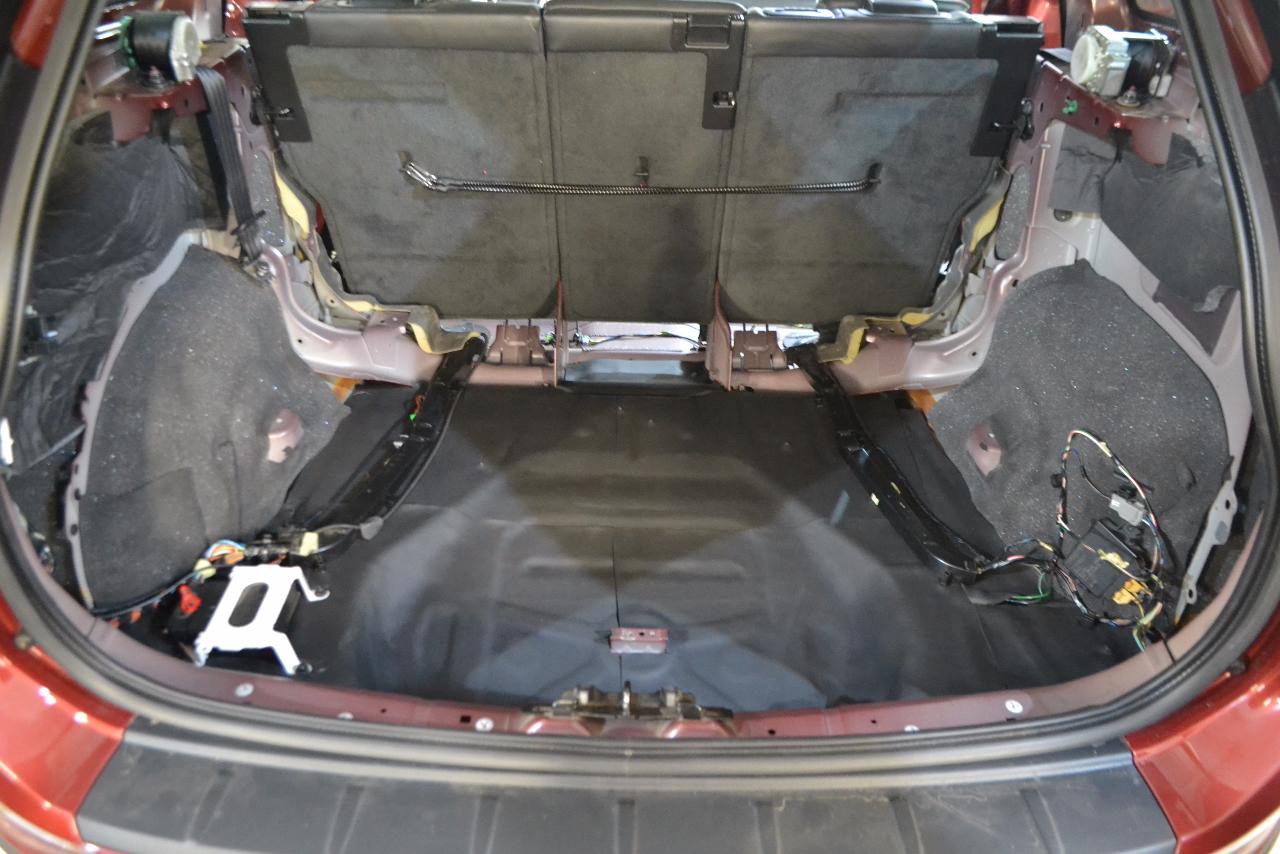 Apply the noise-absorbing material Standartplast Biplast 10 mm as the second layer. Standartplast Biplast is also heat-insulating material.